From now until 11 December 2013, Wiley.com is having an exclusive sale, for deliveries in Asia. Prices are slashed down by 40% on over 40 new and bestselling titles, featuring books for "the business-minded", the "money-smart" and the "enthusiastic hobbyist".

Featured titles: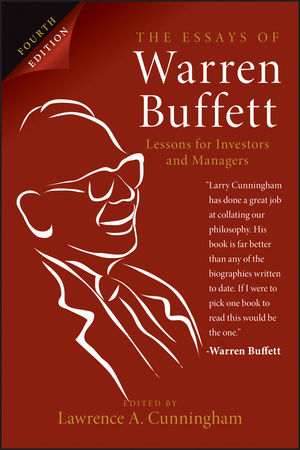 An updated edition of the bestselling collection of timeless wisdom from the world's greatest investor.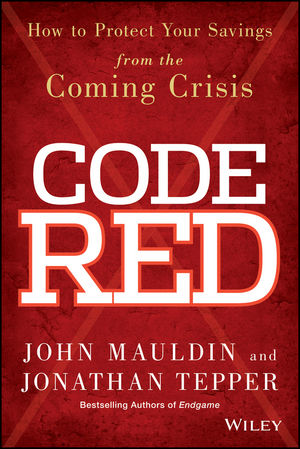 How to protect your hard-earned cash? Find out from John Mauldin in Code Red.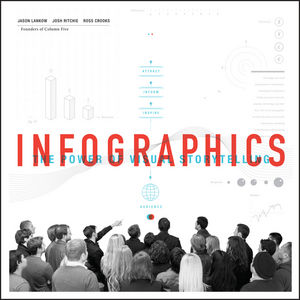 Use the power of Infographics to engage your audience, capture attention, and expand your market.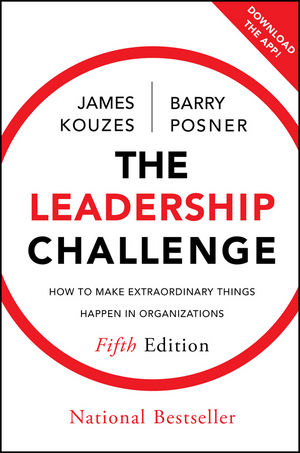 The bestselling business classic on becoming a better leader, with over 2 million copies sold.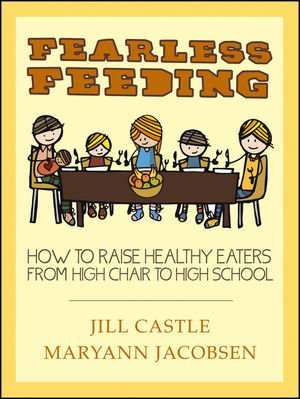 An essential guide to understanding and improving any child's eating habits.

Sale ends on 11 December 2013 at 23:59 (SGT). Share this post!